Mold Removal Service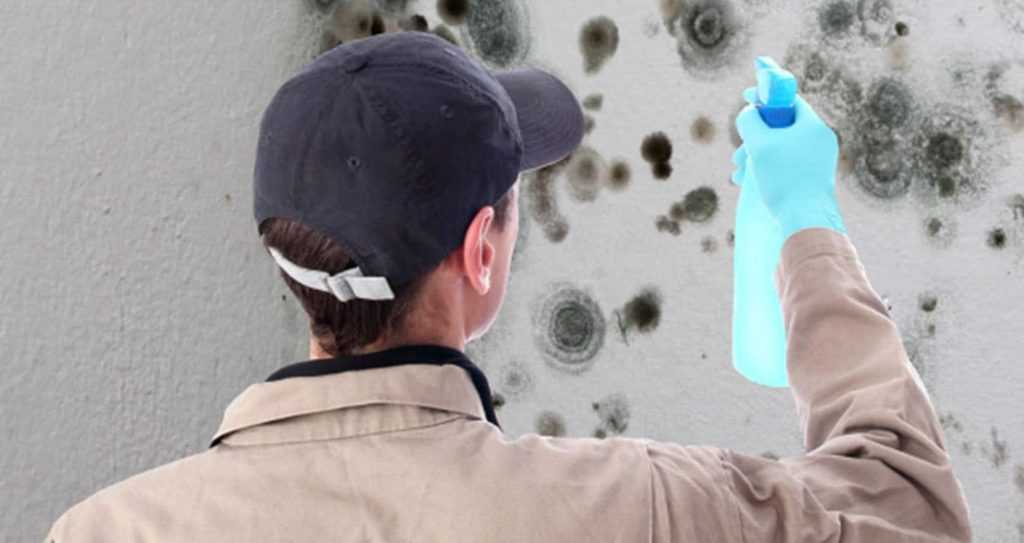 ---
✅ Catstrong Mold Removal San Antonio | Mold Remediation has a well established methodical approach to provides you an instant and a permanent relief from the problems caused by molds. Our approach integrates the best techniques in the industry with the latest equipment to provide you with the best quality results. Our technicians are certified by IICRC and are qualified to provide you with the best clean up and removal services of molds in line with the regulations outlined by the laws of the state.
Removing molds have to be handled professionally and ✅ Catstrong Mold Removal San Antonio | Mold Remediation will help find the right approach for the molds in your property. Call (210) 899-0278. for hiring the best services for mold removal.
Examination And Extraction
Our team employs the best and state of the art equipment which will help detect any leftover moisture in your walls, cabinets, attics, basement, ceilings and floors. Once the Removal is complete, we make use of the infrared cameras for identifying the origin of the damage and the extent of its growth. We then perform drying in a structural manner using many latest types of equipment like dehumidifiers, extractors for water and moisture, etc.
For professional mold removal and abatement services, contact ✅ Catstrong Mold Removal San Antonio | Mold Remediation at (210) 899-0278.
Securing The Area
Molds generally release quite a few spores into the air and this is what causes serious effects on your health. Once our experts reach your place, they will first secure the area to ensure that there is no further contamination using proper sealants and sheets. We will ensure that all your floors which have suffered the damage are well contained. We make use of creating negative air pressure to remove all the mold spores from the affected rooms.
Avoid any kind of discomfort and inconvenience. Trust the experts at ✅ Catstrong Mold Removal San Antonio | Mold Remediation for a long lasting solution for your molds.
Treating The Place
When it comes to mold removal, it is not just about the removal of the mold from your property. It is also about checking the property items in the area, for any possible infection, cleaning them and restoring them to their original state. We will clean not just the floor and the walls, but we will treat all your air ducts and heating systems for possible infection and remove any mold spores from the area. We use the techniques like drying, sanding, treating with antimicrobial solutions based on the level of damage incurred.
For best techniques to treat your place which has been infected with molds, get in touch with ✅ Catstrong Mold Removal San Antonio | Mold Remediation at (210) 899-0278.
Graded Expert Techniques
Our team uses expert and graded techniques like the HEPA Filtration for removing any leftover mold spores in your property. And we do not just help with mold removal, but we also help with preventing the same from occurring again. We will help you understand the causes of molds and help you fight against any future occurrence of the same. We also offer an Removal at regular intervals at an affordable package. Here is the services list.
Dial (210) 899-0278. for booking a package on inspecting for molds at regular intervals and keep your property safe.
Learn About Commercial Mold Remediation Service
Our Services