Mold Testing Service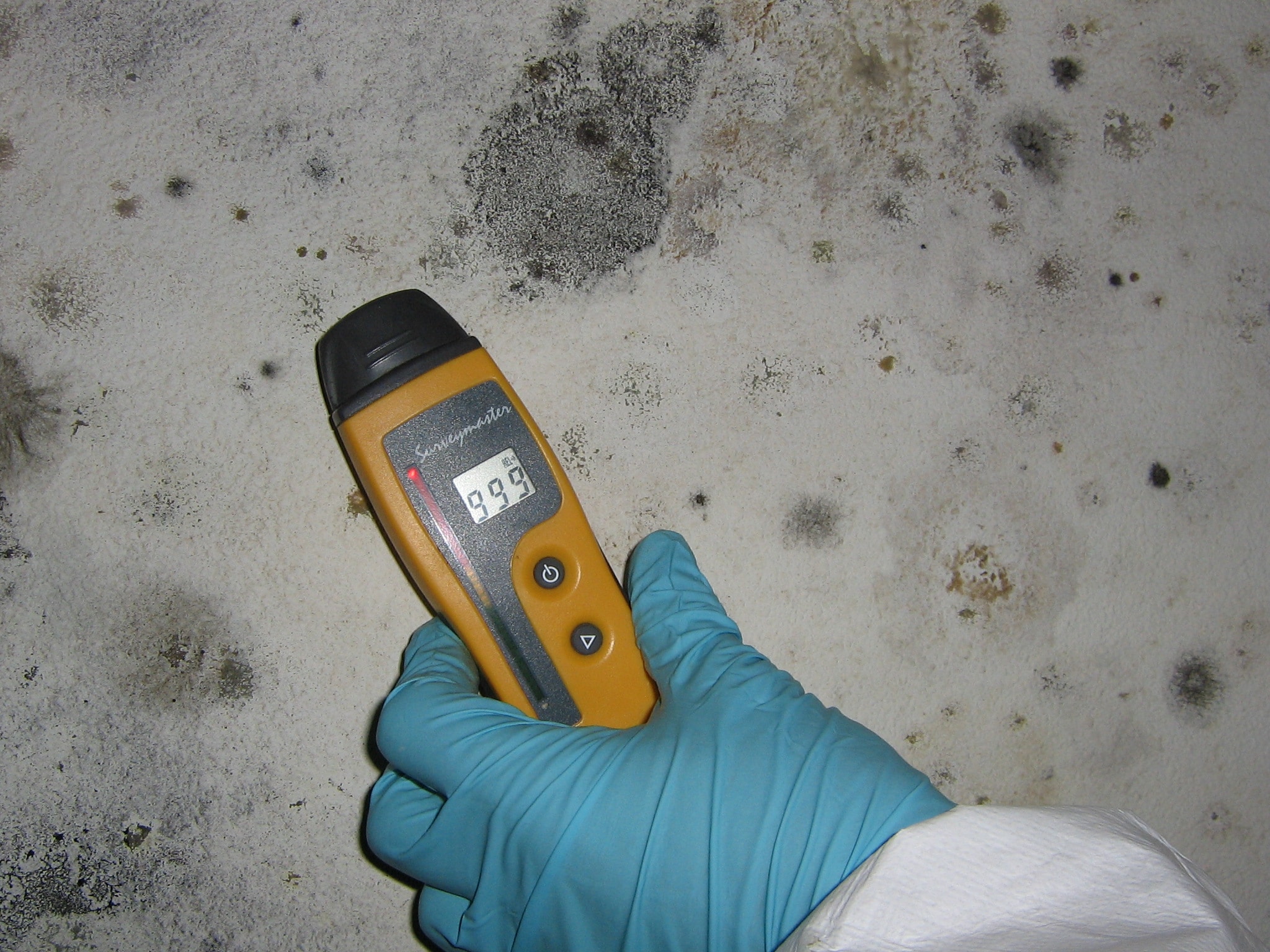 ---
Cat Mold Removal San Antonio is committed to identifying and removing molds from your properties along with any other microbial infection present there. We have been providing our services all over the state of Texas saving people from the ill effects of molds and other allergens.
What Is Involved In Mold Testing?
There are multiple techniques and strategies involved in mold testing and Removal which will help the owners of the properties to eradicate the infection caused by molds permanently. It involves assessing the accurate level of moisture content, the areas affected, check the growth of molds, determine the type of mold, provide a detailed report on the infection, remove the mold completely and permanently. The testing requires samples to be taken and analyzed in a contained environment, in a specialized laboratory.
Our experts are available to you on all days, at any time, so there is no need for you to wait for the results long. Call Cat Mold Removal San Antonio at (210) 987-3192. for professional testing!
Certified Testers
Molds are quite dangerous to the health and is definitely harmful to your property, be it home or office. This is why you should employ certified testers who have prior experience in handling similar projects in the area. We are experienced, certified mold testers and remediation services provider in the state of Texas and employ the leading techniques in the industry to test for mold and other contaminants. And all of this at a cost affordable to you.
We have a team of IICRC certified technicians who can eliminate mold from any kind of property and from any place, attic or basement. We are also experts in testing for all type of molds including the most dangerous black molds. Our professional team will use the best measures and precautions to get the samples and have the test ready within 24 hours for your reference.
Call Cat Mold Removal San Antonio to employ the best mold testers for your property at (210) 987-3192.
When Should You Hire Us?
Are you not sure whether you are having a mold problem and whether you need it to be tested for molds? Well, here are a few pointers to help you decide. Check for
Visible water damage signs.
Musty smell lingering in the atmosphere.
Leaking basement
Roof leaks
Plumbing issues
Sink or sewer leakage
If any of the above signs are visible at your place, call up Cat Mold Removal San Antonio at (210) 987-3192. for assistance!
Any lung or breathing related infections like sneezing or flu like symptoms with rashes, fatigue, etc. is symptoms that you probably have molds at your place.
Buying Property?
Any time you are trying to buy a property or renting out one, you should first look out for molds in the property prior to investing in it. We employ the latest methodologies and equipment in analyzing the samples and providing you with a strategic solution. Visit here to know about the services, we are providing.
Call up Cat Mold Removal San Antonio at (210) 987-3192. for a detailed report!
Learn About Odor Removal Services
Our Services